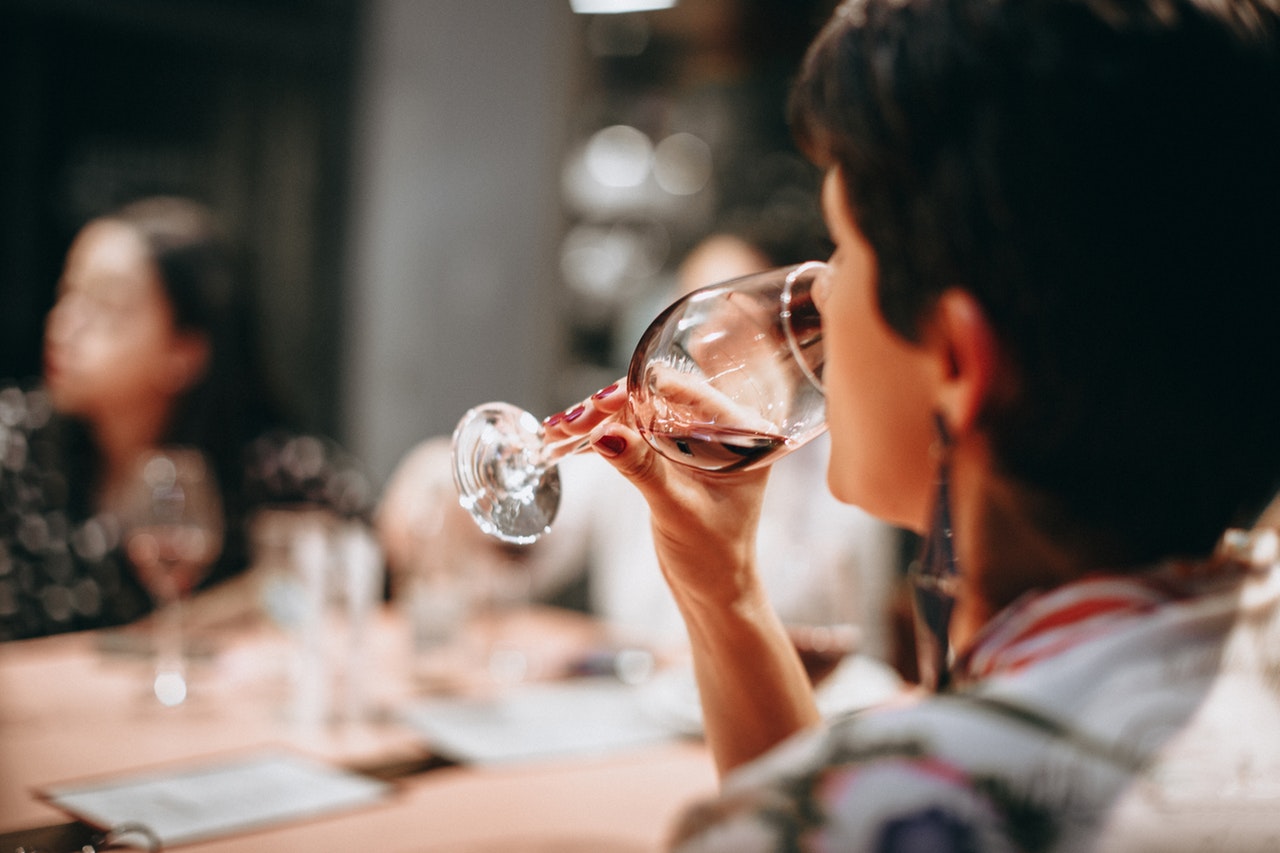 There's always something to do in Montgomery County, and with the weather cooling off and the autumn season breezing in, there's no better time to get out of the house and take part in some fun-filled events for the whole family, or the occasional adults' night out. Take a look at some of the exciting opportunities that await during the month of September in Conroe and Montgomery County.
On Thursday, September 6th, come out and enjoy the Whiskey and Wine event from 6:00pm to 9:00pm at Grand Central Park at the Lake House. Have a bite to eat, sip whiskey and wine and listen to a presentation starting at 6:45pm on why Conroe is a great place to buy new homes. The event is catered to people in the homebuying market that would like more information about the area's real estate. Limited seating is available so be sure to RSVP.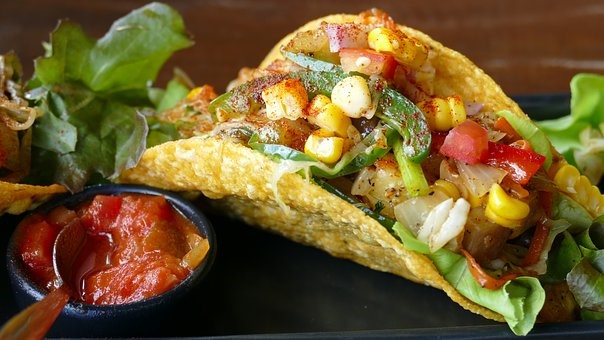 The 2nd Annual Texas Taco, Tequila & Margarita Festival is coming back on Saturday, September 8th starting at noon. The event will feature live music including a Selena tribute show, food from more than thirty taco trucks, a free Kids' Zone, tequila and margaritas, as well as some great VIP options. This festival is hosted by Inspire Productions, LLC and tickets start at $7. Don't miss out on this annual treat.
On Friday, September 14th, from 7:00pm to 9:00pm, the Southern Star Brewing Company's Songwriter Showcase is featuring Ryan Davis. He has been featured at several southern music festivals with his musical style that's a mix of southern rock and blues. Davis has produced three albums and toured the nation as well as overseas, and he's performing live at this Friday night event.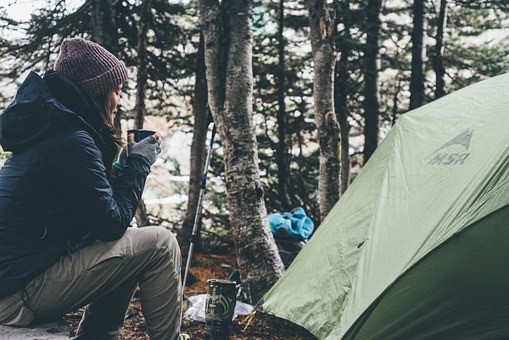 There's a Family Camp-out taking place at Lake Livingston State Park from September 29th to September 30th to encourage families to spend time together outdoors. The cost of admission is $30 and includes admission, activities, and equipment. The campsite itself has potable water at or by the camp, available restrooms, and is nestled in a ranger-monitored area. It's sure to be safe as well as fun.
With so much to do in Montgomery County and Conroe, it's almost impossible to be bored as the fall season comes about. The weather is cooling off, but it's still warm enough to spend time outside comfortably. It's the perfect time to mingle with our friendly community and experience firsthand what makes Montgomery County such a great place to call home.
When the time is right to buy and sell your home, we're here to help you with all your real estate needs! Call me, Laura Austin, at (281) 789-2911, or (936) 321-2977 or email me at Laura@RealtyTx.net. You can also visit me at my website for available listings and additional information.