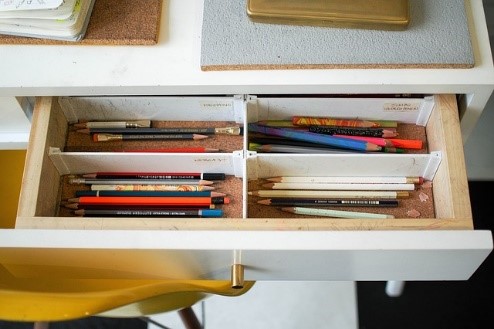 When was the last time you cleaned out your kitchen junk drawer? How about the fridge or the cupboards? Spring is a time to refresh and examine the rooms in your home for ways to improve. Getting rid of clutter is a great way to clear out old, seldom-used items and make way for a more open area. If you're planning to sell your home, spring clean it easily with these room-review tips.
Spring cleaning isn't about simply giving your home a good cleaning; it's more about cleaning out than cleaning up. Take a look at your kitchen. Aside from emptying the junk drawer of all but the essentials, look at your food pantry, refrigerator, and shelves. Consider donating those cans of spinach nobody has eaten, or having a yard sale for some of the pots, pans, and appliances you no longer use.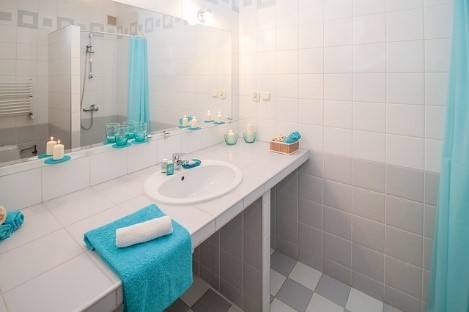 Bathrooms are often a treasure trove of items which have been forgotten under the sink. Look through your storage areas, cabinets, and drawers for old cosmetics, soaps, or nearly-empty bottles of cleaning products. Consider investing in a couple of storage containers so that the items you keep are still arranged neatly. Don't forget to clear unneeded items from the countertops.
Designated storage areas are often the hardest part of your home to organize. This is because storage areas tend to be packed full of items that are barely used but may also serve a valuable purpose. Carefully tackle one storage space at a time, and if you're holding onto items which have not been used in more than a year, it might be time to get rid of it, so long as the item does not carry sentimental value.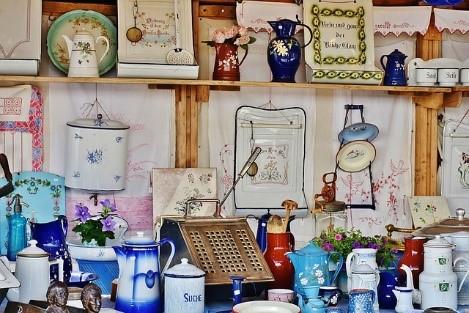 Don't throw away family photo albums; do rehome that guitar you never learned how to play. At the end of the chore, your storage spaces don't have to be empty, but there should be a considerable increase in the space available.
Spring cleaning is a useful way to unload some of the things you no longer need. If you're moving in the near future, don't take everything with you. Clearing out some of your belongings now will make the process much easier. When the time is right to buy and sell your home, we're here to help you with all your real estate needs! Call me, Laura Austin, at (281) 789-2911, or (936) 321-2977 or email me at Laura@RealtyTx.net. You can also visit me at my website for available listings and additional information.