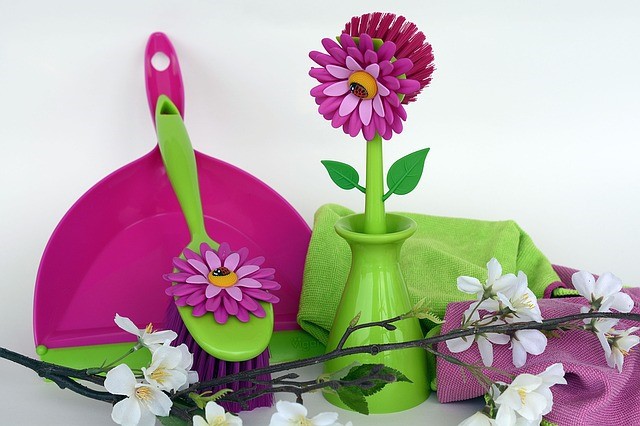 If you plan to take advantage of the busy spring and summer seasons to sell your Conroe home, giving your property a deep spring cleaning can help set the stage towards showing off the best features of your homes to potential buyers.
A great place to begin is by decluttering your home. This will make the rest of your cleaning projects easier to tackle. Clearing out closets and storage areas, and lightening the load on shelves and in cupboards is a great way to highlight the space available in your home. This may mean you need to rent a storage unit for all your 'extra' items, but this temporary investment will be worth it when your hall closet looks like there is plenty of room to spare.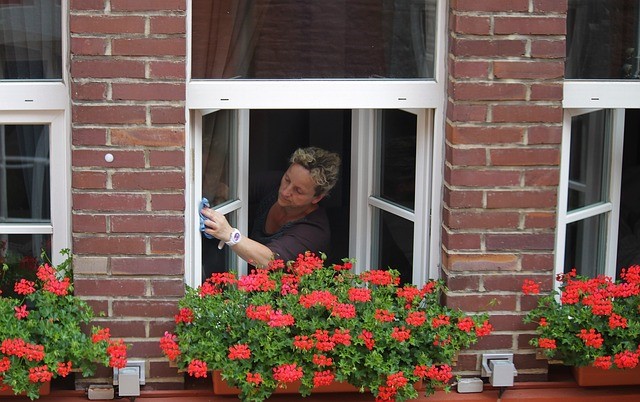 There are home cleaning projects which are easy to forget about, but as you prepare to list your property, paying attention to these areas can help make your home at its best for showings. Light is important when selling a home, cleaning all your windows and screens, inside and out can make a big difference as to how much light comes in. If you can, clean your windows on a cloudy, cooler day. Excess heat and sun can dry cleaners too fast, which can cause streaking.
Take a close look at ceilings, baseboards and corners. You may not notice the condition of your ceiling fan any more, but potential buyers will. A dust free fan will not only work better, it will keep viewers from experience a dust shower when they turn it on. Other easily missed cleaning projects include clearing away cobwebs, dusting crown molding, chair rails, baseboards, and dusting the tops of shelves, cabinets and appliances.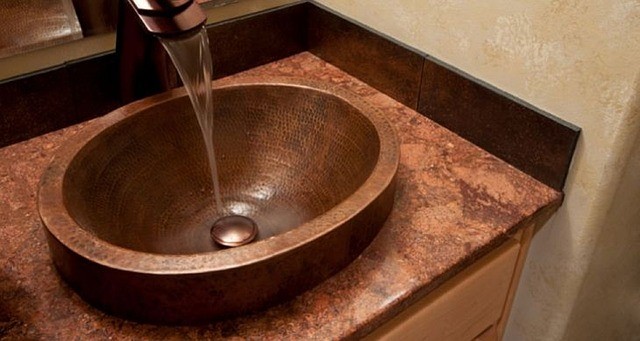 Speaking of appliances, having clean refrigerators, ovens and washer/dryers will make a big impact in how clean your home appears. Cleaning beneath and behind these units and replacing filters will also help keep everything running well and safely. Now is also a great time to check the condition of any caulking around the tub, or deep scrubbing away any built-up stains in sinks, showers and baths.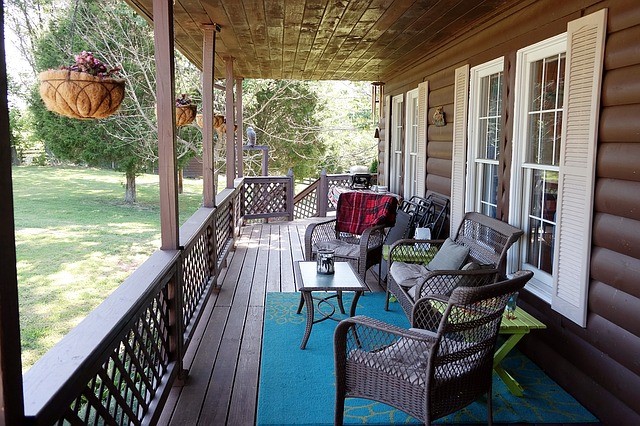 While spring cleaning projects typically focus on the interior of a house. Spending some time cleaning the exterior can also make a big difference. Take a walk around your property and search for any needed repairs to window and door frames, sidings or fixtures. Thoroughly clean light fixtures, if they have seen better days, replacing them may be the better way to go. Sprucing up your front porch with a freshly painted door and some hanging flower baskets can go a long way towards adding to your home's curb appeal.
Home sales typically increase during the spring and summer months. Get your home show ready with a good spring cleaning; and it will be more inviting for potential buyers. When it comes to selling or buying a home, you want an excellent resource as well. If you are ready to sell or buy your property, REALTY TEXAS LCA, Inc. is here to help you with all of your real estate needs! Call me, Laura Austin, at (281) 789-2911 or (936) 321-2977, or email me at Laura@RealtyTx.net. You can also visit me at my website for available listings and additional information.