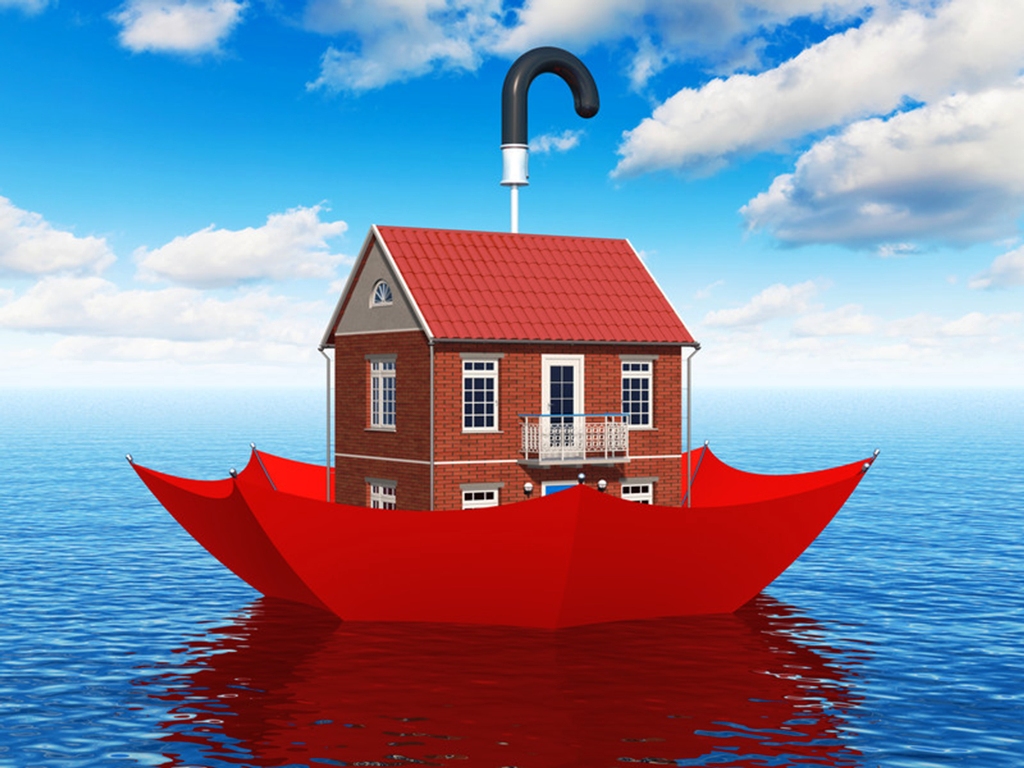 There's nothing like a refreshing Summer rain to keep your plants and flowers fresh, but what happens when a downpour follows a dry spell? With climate conditions and construction constantly changing the landscape in Conroe, flooding can be a real possibility. To avoid the headaches of dealing with the unexpected costs incurred by property damage, you may want to consider flood insurance.
According to Byron Ellis, Finance Columnist at The Woodlands Villager, homeowners can educate themselves about some of these little known facts.
You may need a separate policy for your garage. Unless the structure shares a roofline, the garage or guest house needs its own policy. If you are not insuring this structure, then don't store valuables inside beyond parking cars and basic storage.
The flood has to cover at least 2 acres if you have acreage. Your policy may not pay unless 2 acres are flooded.
Water has to cross an adjacent structure or property. If your home is flooded by your rising pool water, for example, the water has to cross an adjacent structure along with flooding your home. According to Vanessa Kimball, CIC, Agency Principal for The Kimball Group in The Woodlands, Texas, " [I]f your pool water crossed your fence line into the neighbor's yard and the neighbor does not flood, while flooding your home, the policy should cover your loss." This would also be the case if a water line broke.
You can buy flood insurance after you have been flooded. After a flood, if you wait 30 days, you can receive coverage. While this policy will not cover the initial flood damage, you will be covered as long as you pay your premiums. To be on the safe side, save all receipts with dates to ensure proper coverage in the case of future floods.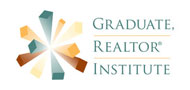 Want to talk to an expert? With a GRI Certification from the Graduate Realtor Institute, Laura Austin has in-depth knowledge of technical matters in addition to real estate fundamentals. As a Broker with over 31 years of Real Estate experience, REALTY TEXAS LCA, Inc. is here to help you with all of your real estate needs!
If you are looking to buy or sell, call me, Laura Austin, at (281) 789-2911 or (936) 321-2977, or email me at Laura@RealtyTx.net. You can also visit me at my website for available listings and additional information.