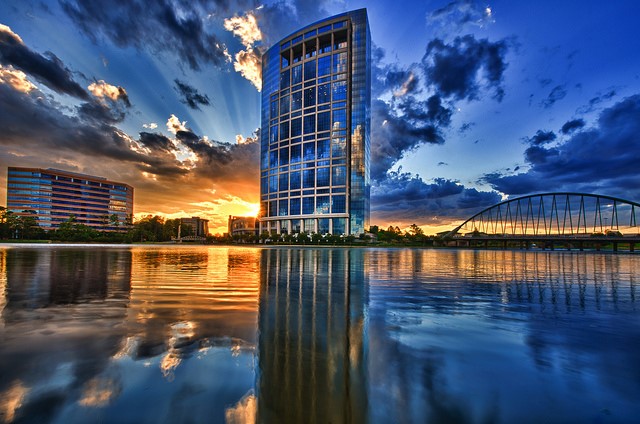 There is a growing trend in where people are choosing to live. Suburban areas near hot metro markets are seeing a resurgence in growth and popularity. According to a new report released by Realtor.com, a study was conducted to determine which suburban areas are seeing the most growth. The Houston-The Woodlands-Sugar Land Metro Region was ranked 5th in the Nation's Top 50 Suburban Hotspots.
Using their own data and methodology, Realtor.com gathered data on population growth, price growth and overall popularity of 50 major metro regions, and their surrounding suburban areas. The goal was to determine if the trend in suburban living is really on the rise again, and if so, why.
The report shows two different sides about the rise in suburban living. First, many suburban areas are growing as the demand for property in specific urban centers has risen home prices to the extent that many buyers are out priced. Nearby suburban neighborhoods offer more affordable home prices while still allowing for people to work and play in the major metro of their choice. Proximity is the main appeal for many hot suburban markets.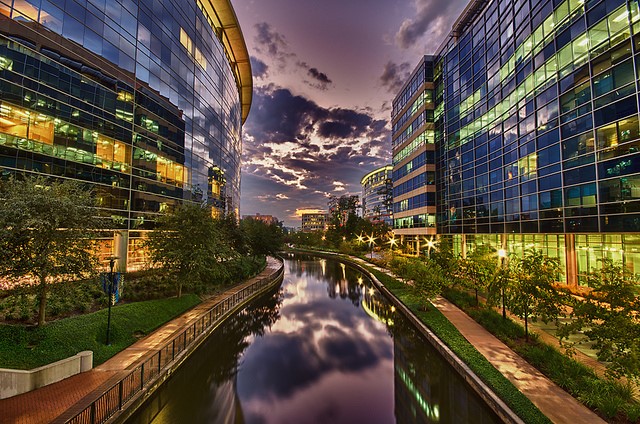 The second side of the suburban growth story is that several of these regions are becoming popular places to live in their own right. Communities near hot metro markets are thriving on their own, as they are giving people what they want, an urban village lifestyle, where it's easy to home, work and play in one neighborhood.
These suburban neighborhoods are becoming microcosms of what the urban centers provide in terms of employment opportunities and a wider range of amenities and entertainment being easily accessible.
In addition to this, however, there is also the community connection which is retained. Suburban neighborhoods which promote a healthy lifestyle and interconnectedness with the community at large, are growing in demand. As the Suburban Hotspot report shows, more people are flocking to these areas and are ready to buy a home.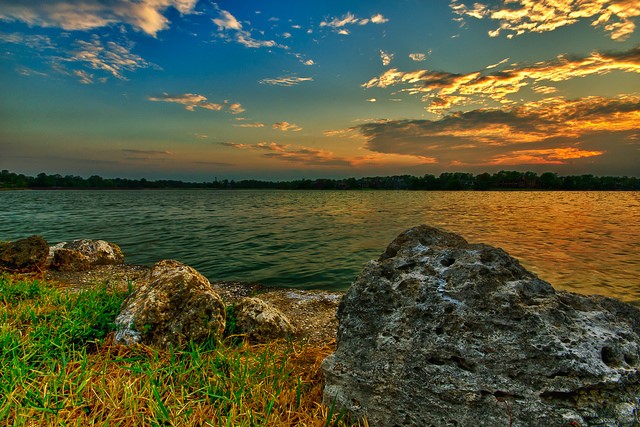 The Woodlands is one of the suburban communities which has experienced more growth in households compared to its Metro Center, Houston. While this Master Planned neighborhood has grown exponentially over the last several years, there is still a sense of beauty with the incredible attention to green space, parks, and community common grounds. There is a thriving economy in The Woodlands as well with a variety of industries and businesses moving in too. But it is also closely situated to Conroe, the small city with big town appeal.
As part of the Houston-The Woodlands-Sugar Land metro region, Conroe has also grown in popularity as a great place to live and is responding to the desire for more urban village living as well. New housing developments, high-quality schools, and a thriving economy are what help bring people here; community connections, incredible amenities and resources are what make people want to stay.
Both, The Woodlands and Conroe are communities where more people are choosing to live, these markets are hot and in demand. If you are ready to buy or sell your home, REALTY TEXAS LCA, Inc. is here to help you with all of your real estate needs! Call me, Laura Austin, at (281) 789-2911 or (936) 321-2977, or email me at Laura@RealtyTx.net. You can also visit me at my website for available listings and additional information.
Photo Attribution: