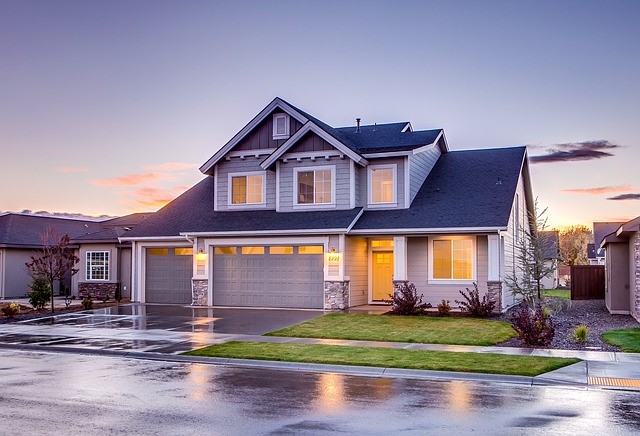 Home energy efficiency is on the forefront of many home innovations, living green is not only better for the budget, it's better for the environment and our future. Solar energy is continuing to spread and grow in popularity through a variety of new options, including lease programs which can help lessen upfront costs. Here in Texas, our climate is ideal for solar, but not everyone likes the look of solar roof panels. There is an aesthetic quality to our homes, we enjoy a variety of architectural styles, and much of what attracts someone to a property is the design.
What if you could have a solar roof which didn't look like one? Well, now you can. Tesla, the innovative electric car company has expanded, and is now offering their take on the solar roof. Working with Solar City, which was purchased recently by Tesla, beginning this year, home owners can replace their roofs with a Tesla Solar Tile roof. Each shingle is an individual solar cell, made of tempered glass. From street level, all you can see is a nicely designed shingle roof, the solar cells are actually underneath the glass.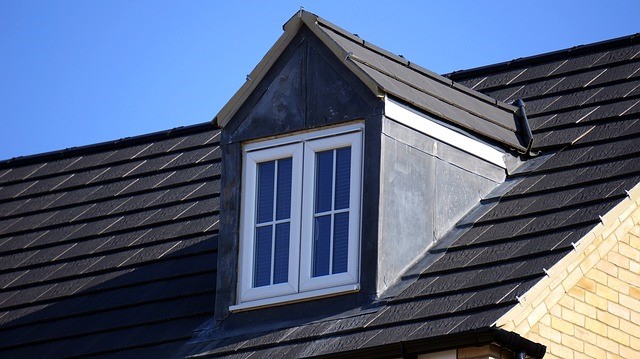 You may wonder, how long will these roofs last and how much will they cost? According to detailed information provided by EnergySage, an on-line marketplace for comparing solar options and costs, prices have not yet been released, but the expectation is that the new Tesla solar roof will be affordable, in line with the cost of a standard roof. There is an extra cost to install the Tesla Power Wall, which is a sleekly designed battery, ideal for storing the excess energy produced from the solar roof. With the use of solar to power homes, monthly energy costs will drop significantly as well, bringing the Return on Investment(ROI) up significantly.
Tesla's overall goal is to help create worldwide sustainable energy options, to preserve the world and resources for future generations, before it's too late. With the Solar Roof and Power Wall, the company is offering their solution to the everyday home, to integrate the use of an electric vehicle into the home, in an affordable and sustainable way which will also lessen our overall carbon footprint. This is a lofty goal indeed, but not impossible.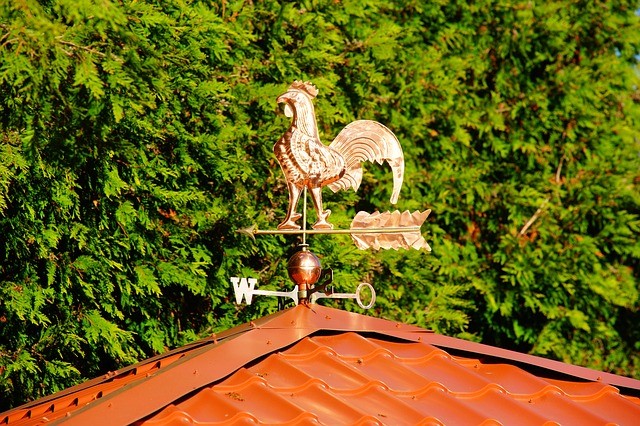 With the beautiful designs of the new Tesla Solar Shingles, there are 4 styles including Tuscan, Slate, Textured and Smooth; this product is more likely to appeal to a great number of people. When you add in the affordability and cost savings factors as well, you can reach yet even more people. Public utilities will also gain from this idea as just with standard solar roofs, the Tesla Solar Tile Roof can integrate with the public power grid. This home energy solution could have a significant impact on local climates, and home values.
The new solar roof options now available could change the rooflines of America, for the better. Whatever type of roof you want over your head, when you are ready to buy, or sell, working with a Realtor® who understands the latest in home innovations, and potential impacts to the local real estate market, will make the process a positive one. REALTY TEXAS LCA, Inc. is here to help you with all your real estate needs! Call me, Laura Austin, at (281) 789-2911 or (936) 321-2977, or email me at Laura@RealtyTx.net. You can also visit me at my website for available listings and additional information.