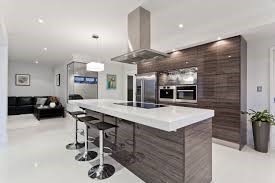 Most of us know that farmhouse-style kitchens are quite popular throughout Texas, but they may not exactly be your cup of tea. If you want to choose a kitchen style that's trendy, but with a little more of a modern motif, gray and white style might be just what you're looking for. They're crisp and neutral, as well as being a popular style that's emerging all over kitchens across the state.
Several home décor-related magazines and websites have determined that gray and white kitchens are a trend that's here to stay. If you're looking for a kitchen makeover that is going to keep up with the times for several years into the future, this style is probably a great idea for your home. The timelessness of gray undertones contributes to the lifetime this kitchen style offers. Believe it or not, gray kitchens have actually been a classic throughout history.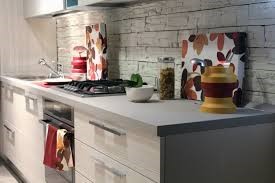 Part of what makes gray and white so desirable is the versatility. Gray is a neutral shade and depending on how light or dark you want to go with the shading, there are different substyles that you can achieve underneath the broader gray and white umbrella. For example, light gray cabinets with brass accents suggest a more old-fashioned look. Medium gray cabinets with dark bronze accents ring true with modern style.
White or off-white countertops look great atop any shade of gray, meaning that even if you decide that your cabinets need to go a shade lighter or darker, you won't have to worry about them clashing in any way with the countertops you've already got installed.
This kitchen trend is versa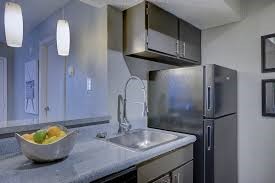 tile, classic, and easy to maintain or change if you so desire. A simple switching out of cabinet handles can bring about a brand-new style to your kitchen, without requiring a big investment to cover a coat of paint or stains for your surfaces. Part of what has kept gray so popular is how well it works with all sorts of different style combinations.
Experimentation is what helps you turn your house into a home. If gray and white seems like something you'd want in your kitchen, give it a try, and shake it up with accents of your choice. For a closer look at some gray and white kitchen ideas, there is an interesting selection to browse here.
When the time is right to buy and sell your home, we're here to help you with all your real estate needs! Call me, Laura Austin, at (281) 789-2911, or (936) 321-2977 or email me at Laura@RealtyTx.net. You can also visit me at my website for available listings and additional information.