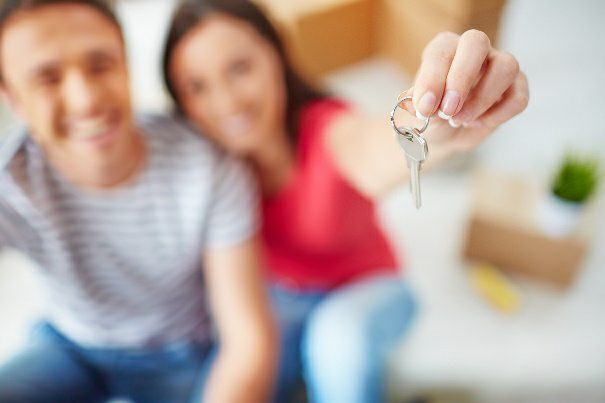 Buying a home can seem like a daunting task, especially for a first-time buyer; chances are you have a lot of questions to ask. Though it may seem formidable, there are significant benefits to becoming a homeowner which you might not be aware of. With the help of a dedicated Realtor®, the process of buying a home can proceed smoothly and allow you to get the most from your purchase.
One benefit of buying a home is the tax breaks which homeowners are eligible for. In most situations, you can deduct all your mortgage interest on your taxes when you file. Property taxes are deductible as well, and in some cases, so are private mortgage insurance payments. If you make improvements to your home, like installing a solar energy system or an energy-saving utility, you may qualify for additional federal tax credits.
Aside from tax benefits, there's home equity to consider. New homes around Montgomery County start at $150,000 and begin building equity right away. Stop wasting money on rent, when you can start benefiting yourself by owning a home.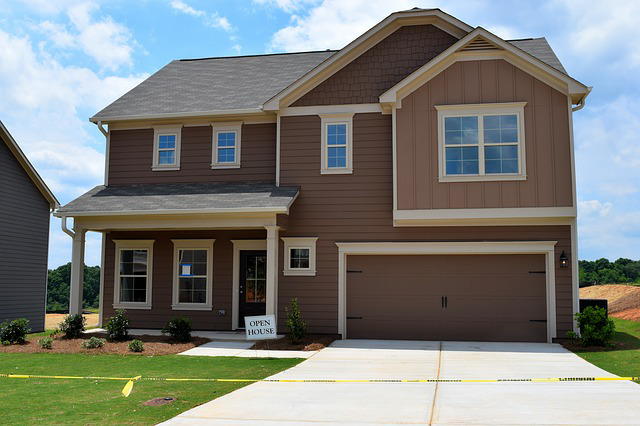 A house's value goes up annually at about 3.4%, and owning a home is an excellent hedge against inflation. Aside from building equity, owning a home is a great tool for building your credit so long as mortgage payments are made on time. Mortgage payments also double as a savings plan when you make extra payments and knock out your mortgage loan years ahead of schedule.
If you're concerned about the financial aspects of buying, there are several programs in line to help first-time home buyers with loans or down payments.
· My First Texas Home offers budget-friendly loans and both down payment and closing cost assistance.
· SETH - 5 Star Texas Advantage Program provides down payment and closing cost assistance to eligible homebuyers.
· Texas State Affordable Housing Corporation provides mortgage loans and down payment assistance through the Homes for Texas Heroes program and the Homes Sweet Texas Home program.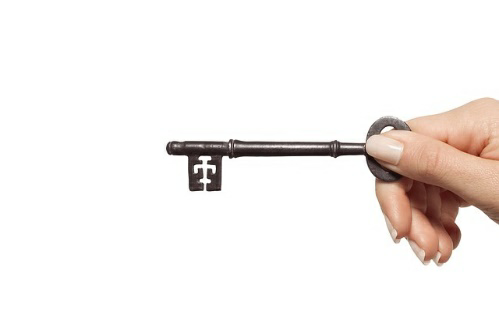 · HUD.gov has several statewide and regional programs to assist homebuyers, such as Habitat for Humanity and the US Department of Agriculture Rural Housing program.
If you're ready to meet with a Realtor® who's on your side, understand that I truly have your needs in mind. As a Certified Buyer Representative, I'm not only well-versed in current real estate rules and processes, I have extensive experience in providing the utmost in professional guidance for my home-buying clients. My focus is on you, and what you need to achieve your home dreams.
Buying a home, though it's a big step, can be a smooth process with the right Realtor®. When the time is right to buy your home, my team and I are here to help you with all your real estate needs! Call me, Laura Austin, at (281) 789-2911, or (936) 321-2977 or email me at Laura@RealtyTx.net. You can also visit me at my website for available listings and additional information.