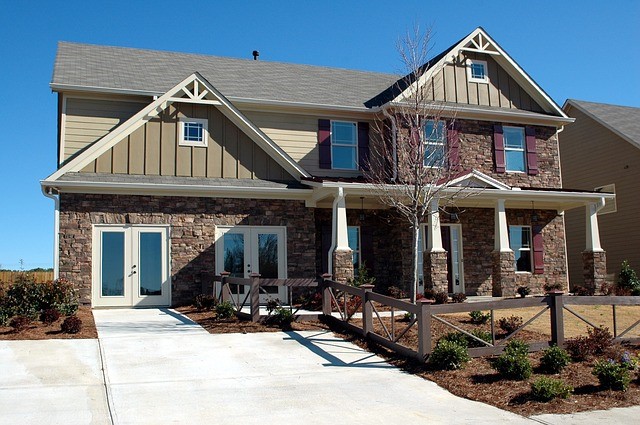 With the fast growth we are experiencing across Montgomery County, it comes as no surprise to learn about a new neighborhood development situated close to Conroe, Willis and The Woodlands. In a recently published article by The Courier of Montgomery County, a new master-planned community is in the works. The Woodland Hills will be ready for new residents come 2018.
Located approximately 13 miles north of The Woodlands, this new community will be spread across 2,000 acres and have 4,500 new homes when it is completed. The first single-family homes are expected to be available sometime next year. This is great news for anyone planning a move to the region. With Conroe, Willis and The Woodlands near the community, residents will not only have all the amenities of a master-planned community but can easily enjoy all that this region has to offer.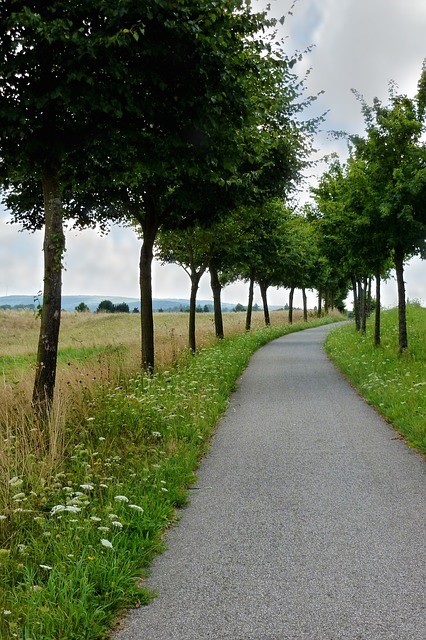 The approach of this new development is one of wholeness, where the environment, residences, and community can come together and live in a beautiful location centered around healthier, greener living. The Woodland Hills will live up to its name with a focus on green space, retaining much of the naturally hilled landscape with 20 neighborhood parks and a 17-acre Village Park at the heart of the community.
Around the Village Park, there will be an activity and event center, and fitness facility, which will feature a lap pool, leisure pool and lazy river for family fun in the water. With over 112 acres dedicated to green space, there will be plenty of trails for hiking and biking for recreational enjoyment. To encourage even more cycling around the community there are also plans to dedicate bike lanes along major roadways.
The Woodland Hills will bring another top-quality master planned community to the region. If you are planning to buy a new home, you want to work with a Realtor® whom is not only an expert in their field but also about the community they live in. As a GRI REALTOR®, my team and I at REALTY TEXAS LCA, Inc. understand the Conroe and Montgomery County market; we are here to help with all of your real estate needs! Call me, Laura Austin, at (281) 789-2911 or (936) 321-2977, or email me at Laura@RealtyTx.net. You can also visit me at my website for available listings and additional information.