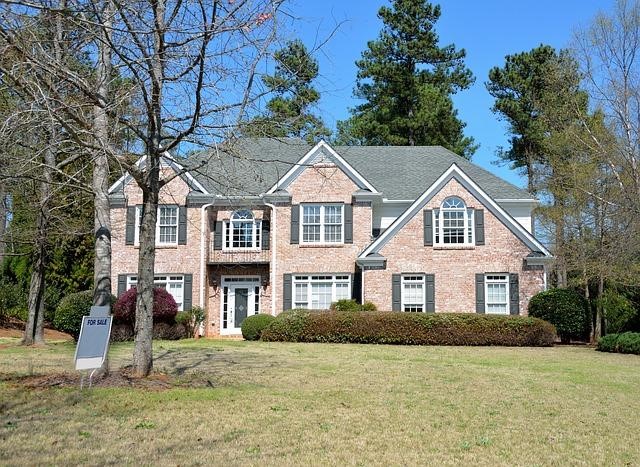 As the housing market continues to recover, homeowners in the beginning of 2017 have seen the highest average price gain since 2007. That means it can be a great time to sell! But, what if you want to buy? Are you out of luck? With some planning and strategy in place, you can still find what you want as a buyer in a seller's market.
Choose an experienced agent. When you work with a licensed REALTOR®, you have someone on your side who has been there before. Your agent will be able to help you navigate through a seller's market, and help keep your stress to a minimum.
Get pre-qualified or pre-approved for a loan. This lets your agent and sellers know you are serious about purchasing a home. When you get pre-qualified, the bank has a general idea of your financial situation, and they determine what you are most likely to be eligible for regarding a loan. Going one step further and getting pre-approved means providing all of your financial information to the lender, and they agree to loan you a specific amount of money when the time comes.
Make your best offer, but be prepared for a bidding war. When you see a listing price, you may wonder, what kind of offer will be acceptable to the seller. Offering below the asking price is usually the common strategy. However, in a seller's market, the goal is to be sure your offer is strong enough to be considered. There may be multiple offers on a house and you might end up in a bidding war. One way to help you stay within budget is to look at homes priced below your budget, in case you need to up your offer, and bid more than the asking price. An experienced agent will be a valuable tool to help you plan your offer.
With some patience and planning, you can find the house of your dreams in a seller's market. If you are ready to jump into the market, either on the buying or selling side you can rely on REALTY TEXAS LCA, Inc. We're here to help you with all your real estate needs! Call me, Laura Austin, at (281) 789-2911 or (936) 321-2977, or email me at Laura@RealtyTx.net. You can also visit me at my website for available listings and additional information.