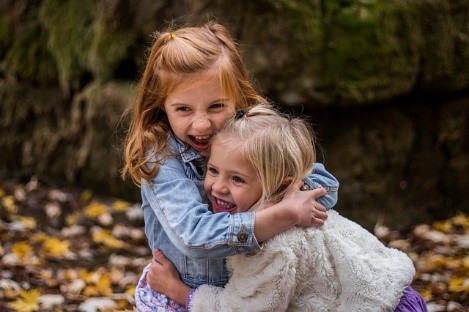 Moving can be hard on a family, especially one with small children. They're leaving their sense of security behind and venturing out to something new which can be uncomfortable or even scary for them. Fortunately, there are ways to make the process of moving a little easier on your kids, even if your new destination is far away from your old home.
Try getting your child excited about the idea of moving to a new home by helping them visualize what life is going to be like in their new bedroom. As soon as possible, take a photo of the child's new bedroom and put it in a place where it's visible. Give the child time to study the photo and allow the child to use her imagination in mentally plan out where her furniture is going to go in the new room. Let the child plan and familiarize herself with her new space.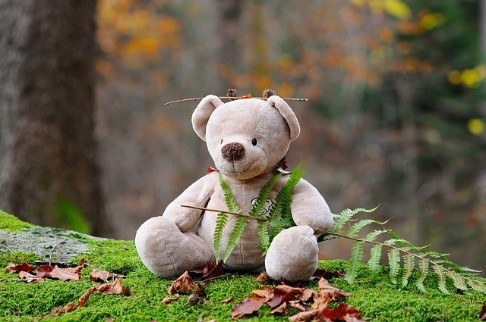 When the time comes to start packing, create a special "moving bag" for your child which contains his/her favorite things (toys, books, snacks, blankets, pillows) and let the child know that this bag is going to store all of their most treasured items until the move is complete. That way, even when the rest of the child's room has been packed away and you're on the way to the new house, your child will carry a sense of something familiar and safe.
Take a break during your unpacking to spend time with your child in his/her new bedroom. If time permits, sit down on the floor and have lunch in the new bedroom. Your child will see it as a picnic and it will help develop positive memories to attach to the space before the bedroom has been set up.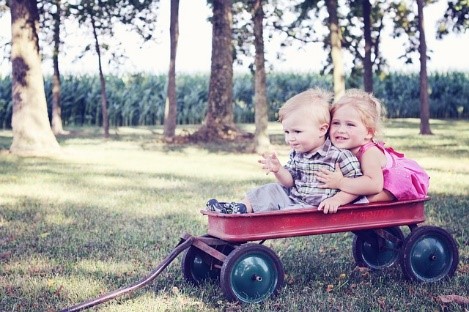 If you can, try to set up your child's bedroom first, so that he or she can see the bedroom which they left behind in the new space. Having an array of furniture and bedding that was used in the old house will help the transition move forward smoothly. It will show your child that not everything has changed.
Finally, celebrate the first night your child spends in his or her new bedroom by leaving a little surprise in plain sight in the morning. Wrap a small present for your child and sit it in the middle of the floor so when they wake up, there's something waiting for them to open. Explain that the present is a reward for being such a brave kid in a new space.
Though moving can be stressful for children, they're very resilient and with your support, they'll grow accustomed to the new house. For more ideas on child-friendly moving, check out this NAR article.
When the time is right to buy or sell your home, we're here to help you with all your real estate needs! Call me, Laura Austin, at (281) 789-2911, or (936) 321-2977 or email me at Laura@RealtyTx.net. You can also visit me at my website for available listings and additional information.