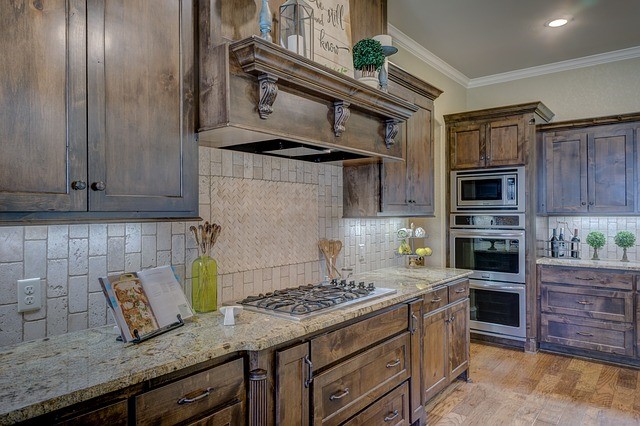 As we get older, many homeowners look towards different living options such as downsizing to a smaller, easier to maintain home, or moving to a 50+ community with amenities and features focused on low stress and active lifestyles. There is also a growing trend in multigenerational homes, with family suites on separate floors. All of these ideas have something in common which can benefit every family member, no matter their age or abilities. I am talking about universal design or barrier-free living.
Universal design incorporates elements within the architecture of a home, to allow for all ages and capabilities to live easier and safer. Often when people think of universal design, they may imagine steel handlebars in a tub, or a ramp leading into an entrance. While these items are helpful, they do not always provide an aesthetic appeal, which is something more homeowners and buyers are seeking in addition to safety features.
The idea of universal design has been taking hold in many new housing developments, keeping the need for accessibility in mind for all ages, whatever a person's needs may be. You can more readily find homes with wider doorways, or lower windows for better viewing by those with limited mobility.
There can be confusion as to just what makes home design features or products universal, but there are some general guidelines which apply. The Institute for Human Centered Design has done extensive research and work towards incorporating universal design elements into homes.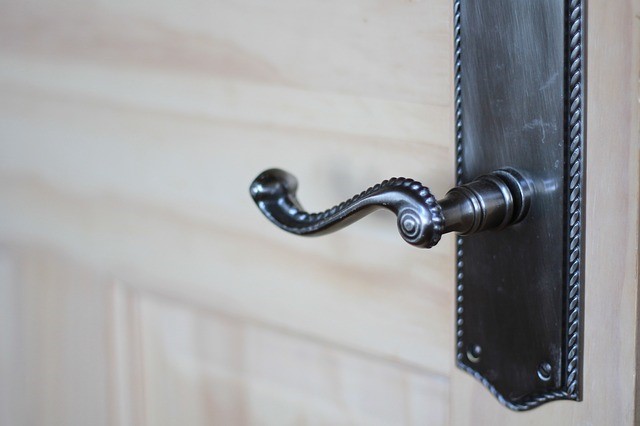 Some key universal design elements include stepless entrances, garage, and patio floors being level with the interior, built-in benches or tables near entrances, allowing for setting packages down with ease upon entry, and protection from the weather at entrances, such as a covered porch. Easy-to-use home hardware, such as lever door handles, push plate light switches and pull out shelves within cabinets, are other common design features growing in popularity.
If you are searching for a home with universal design elements, keep these features in mind. Should you be planning to sell your home, including some universal design updates can also help enhance your listing and attract more potential buyers. As an SRES® certified agent, my team and I at REALTY TEXAS LCA, Inc. are here to help you with all of your real estate needs! Call me, Laura Austin, at (281) 789-2911 or (936) 321-2977, or email me at Laura@RealtyTx.net. You can also visit me at my website for available listings and additional information.