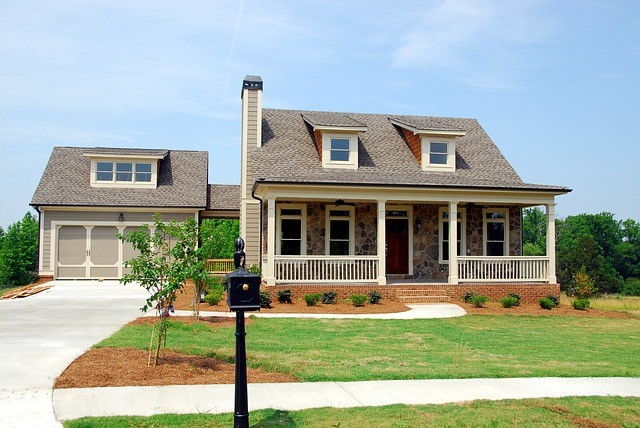 As one of the fastest-growing cities in the nation, Conroe is bustling with new housing activity. One of the latest projects is underway, with new model homes to be available this summer. The groundbreaking of Wedgewood Forest Homes in West Conroe began earlier this year, and now, soon model homes will be available for viewing.
The current status of this new development was recently reviewed by the Montgomery Courier, highlighting what many are asking about regarding the current architecture on the 111-acre property. There is at the top of a hill, a huge, plantation style home which was built in the 1980s. While the home has been vacant for some time, it has become a bit of a landmark in this part of Conroe, so there are questions about what will become of it. According to the article, nothing has been decided as yet.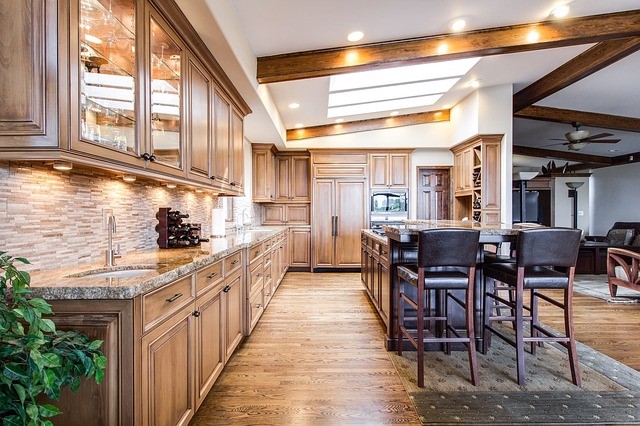 What has been decided though include having model homes available within the next month or so, allowing for home buyers to get in early into Wedgewood Forest? When completed, up to 283 homes will be available in the neighborhood. As our economy continues to flourish with new major corporations bringing jobs and business opportunities here, additional housing options are a must.
With this and other new housing developments such as the Master Planned Community, Grand Central Park, will bring not only new homes for Conroe but also significant tax dollars to help us continue to grow in terms of infrastructure and community services; another big benefit for Conroe overall.
If you are planning to buy a new home, you want to work with a Realtor® who is not only an expert in their field but also about the community they live in. As an SRES® certified agent, my team and I at REALTY TEXAS LCA, Inc. know a lot about Conroe and the region; we are here to help with all of your real estate needs! Call me, Laura Austin, at (281) 789-2911 or (936) 321-2977, or email me at Laura@RealtyTx.net. You can also visit me at my website for available listings and additional information.