Spring is just around the corner, and if there isn't a spring in your step yet, there will be soon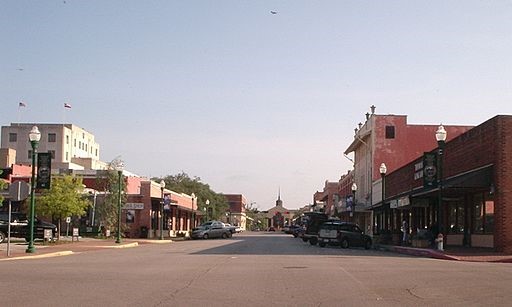 as you get out and enjoy some amazing activities and events around Conroe and The Woodlands. This is a wonderful time of year to get out and make some community connections. Listed below are just a few examples of what you can do in the area this March. Whether you are visiting or already live here, you are sure to connect with something fun and exciting.
Start the month off with a fundraising marathon, ½ marathon, 5k or 2k at The Woodlands Marathon, from Friday, March 3rd- Saturday, March 4th. What's better, you can choose your charity, as part of the race is a challenge for teams to raise funds for a variety of local charities and organizations, making this a true community event. Join a team, make a donation, help cheer on all the runners, there is something for everyone to do at this incredible racing tradition.
Mothers and Daughters of all ages will enjoy a special afternoon together at the annual Mother & Daughter Tea being held at May Valley Park in The Woodlands on Saturday, March 11th. Enjoy a special tea time, some arts and crafts and more. Young ones are encouraged to bring a favorite doll or stuffed plushy to add to the guests attending the tea party.
One very popular and exciting day for the whole family is coming up on Saturday, March 18th. It's time for the Annual Chalk up Co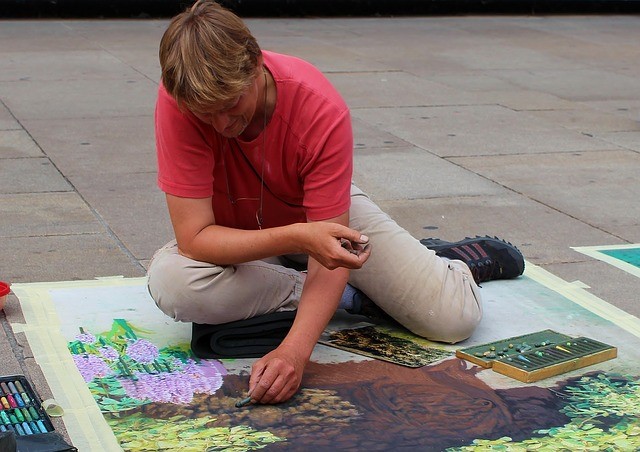 nroe art fest. Organized by the Conroe Art League, this event gives everyone a chance to have fun creating sidewalk chalk art. Or you can just enjoy the creativity as art transforms downtown Conroe's sidewalks. All this fun art is also for a great cause, all proceeds raised from Chalk up Conroe will go to The Rose Foundation.
This year marks the 7th year for The Woodlands Earth Day Green Up, a day of neighborhoods gathering to clean up this special bit of earth. Put on by The Woodlands Township, this is a wonderful opportunity to connect with neighbors and help take care of the environment, a positive for everyone. This year's Green Up is being helped on Saturday, March 25th, with meet-ups at several locations across The Woodlands.
The Woodlands and Conroe are two close communities where everyone is welcome and anyone can make quality connections throughout the year. If you are ready to buy or sell your home, REALTY TEXAS LCA, Inc. is here to help you with all of your real estate needs! Call me, Laura Austin, at (281) 789-2911 or (936) 321-2977, or email me at Laura@RealtyTx.net. You can also visit me at my website for available listings and additional information.
Photo 1 Attribution By HIM Nguyen (Own work) [CC BY-SA 3.0 (http://creativecommons.org/licenses/by-sa/3.0)], via Wikimedia Commons